Honoring our Heroes: What to Write on a Veteran's Day Card
Veteran's Day is a special occasion to express gratitude and appreciation for the brave men and women who have served in the military. It's an opportunity to honor their sacrifices, bravery, and unwavering commitment to our country. A heartfelt card is one of the most meaningful ways to show appreciation. In this blog, we will explore meaningful and thoughtful messages to write on a Veteran's Day card, helping you to express your deep respect and gratitude.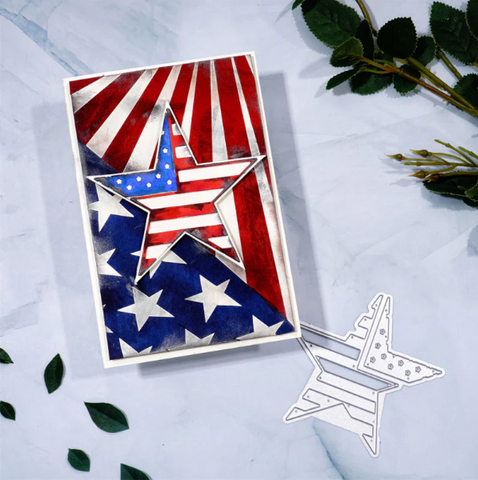 Recommend: KOKOROSA METAL CUTTING DIES WITH PENTAGRAM AMERICAN FLAG
Begin with a Warm Greeting:
Start your card by addressing the veteran directly. Personalize the message by using their name or a term of endearment. A warm greeting sets the tone for a heartfelt message.
Example:
"Dear [Veteran's Name],"
"To the bravest hero I know,"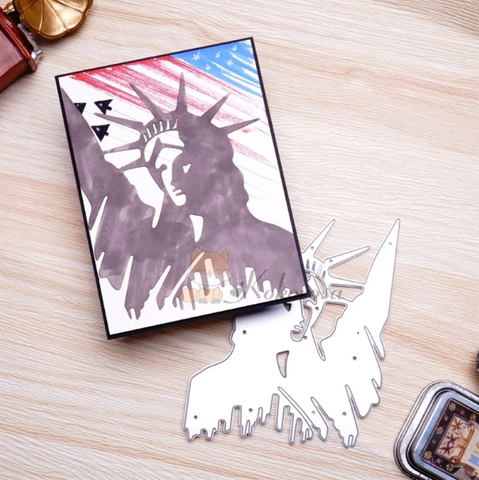 Recommend: KOKOROSA METAL CUTTING DIES WITH LARGE LADY LIBERTY
Express Gratitude and Appreciation:
Take a moment to acknowledge the sacrifices and service of the veteran. Use your words to express sincere gratitude for their dedication, bravery, and the values they uphold.
Example:
"Thank you for your selfless service to protect our freedoms."
"Your sacrifice and dedication to our country are deeply appreciated."
"We are forever grateful for your unwavering commitment to defending our nation."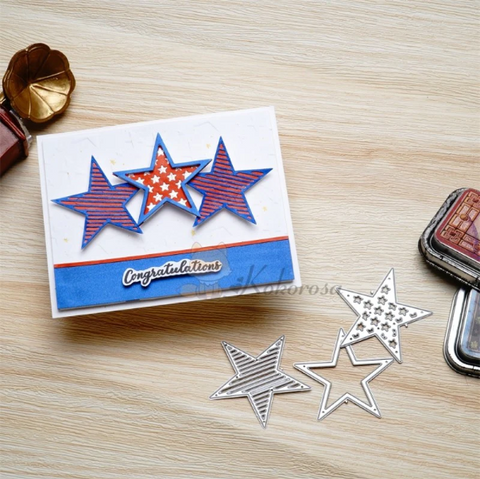 Recommend: KOKOROSA METAL CUTTING DIES WITH 3 HOLLOW STARS
Highlight the Impact of their Service:
Acknowledge the significance of the veteran's service to your life, the community, and the country as a whole. Share how their commitment has not gone unnoticed or unappreciated.
Example:
"Your sacrifice has not only touched our lives but has inspired countless others."
"Your service has a profound impact on our community, and we are a better nation because of your dedication."
"Your bravery and resilience continue to inspire us all."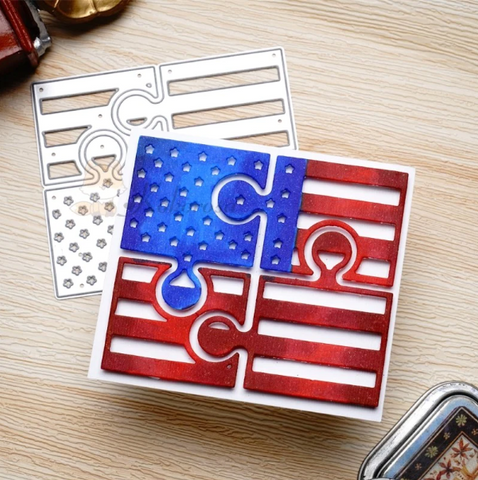 Recommend: KOKOROSA METAL CUTTING DIES WITH PUZZLE PATTEREN STARS AND STRIPES FLAG BACKGROUND BOARD
Remember Fallen Comrades:
Recognize and honor the veterans' fallen comrades who have paid the ultimate sacrifice. Acknowledge the importance of remembering their names and the legacy they left behind.
Example:
"We remember and honor those who made the ultimate sacrifice alongside you."
"May we never forget the brave soldiers who laid down their lives for our freedom."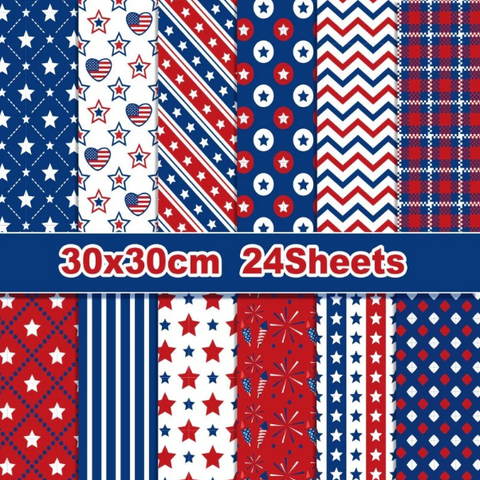 Recommend: KOKOROSA AMERICAN INDEPENDENCE DAY SCRAPBOOK & CARDSTOCK PAPER
Inspire Hope for the Future:
Conclude your message by imparting a message of hope and reassurance. Let the veteran know that their service and sacrifices have not been in vain and that their contributions continue to make a difference.
Example:
"Your service has laid the foundation for a brighter future. Your courage and commitment to creating a better world inspired us."
"Your dedication embodies the spirit of patriotism and has instilled hope in the hearts of future generations."
While making cards for Veteran's Day, remember to convey your gratitude, appreciation, and respect. Let your words reflect the priceless value of their service. With a thoughtful and heartfelt message, you can honor our heroes and make a lasting impression on the veteran who receives your card.
---