Special Recommendations: Phrase Cutting Dies
Different words always means our different thoughts that you want to express to someone. We may want to encourange my friends during their difficulty time. We also may want to say thanks to someone. Making Card is really an interseting and meaningflu thing because it can help us say something that we do not konw how to express our feelings face to face.
Therefore, I want to show you some pharse cutting dies to you.
Thank You Metal Cutting Dies: https://bit.ly/3JdMO5j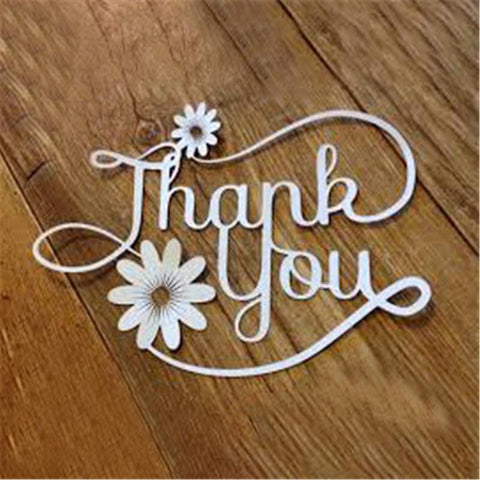 Never Give Up Word Dies: https://bit.ly/3JhgCxZ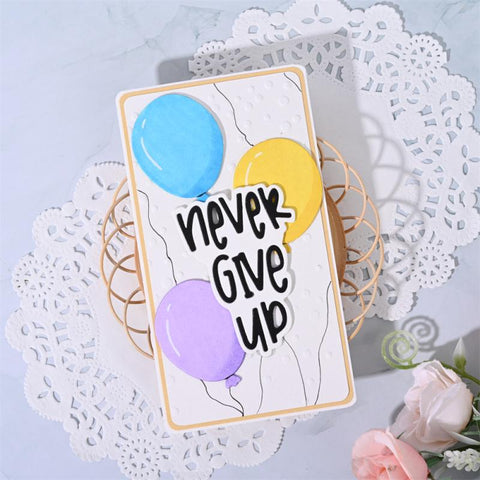 Friends Metal Cutting Dies: https://bit.ly/33MJspL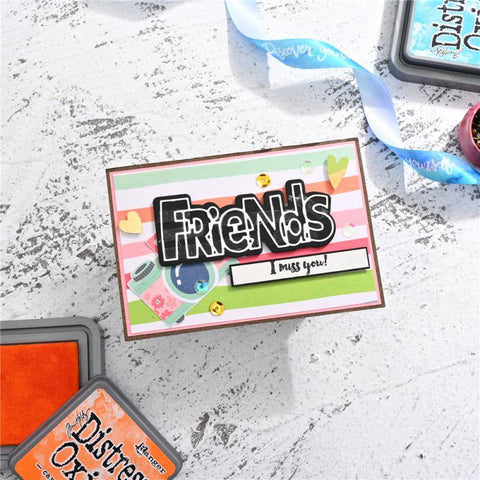 Love You Words Metal Cutting Dies: https://bit.ly/3yQU3vk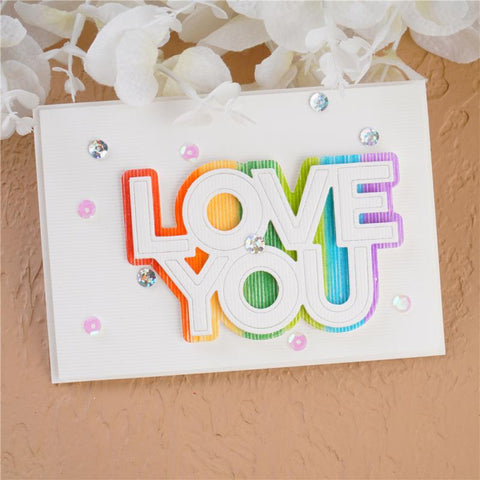 Big Birthday Wishes Metal Cutting Dies: https://bit.ly/3H5JfMF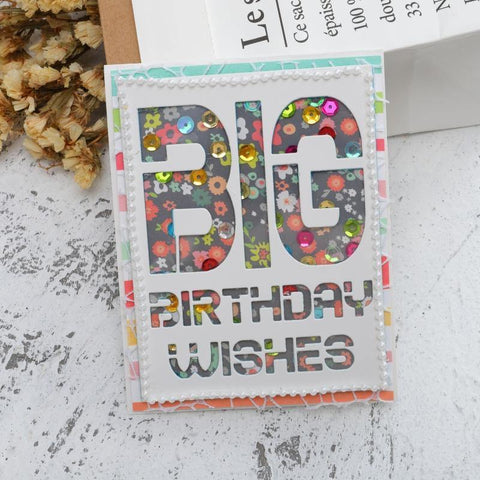 Hope Word Metal Cutting Dies: https://bit.ly/3EmJUYC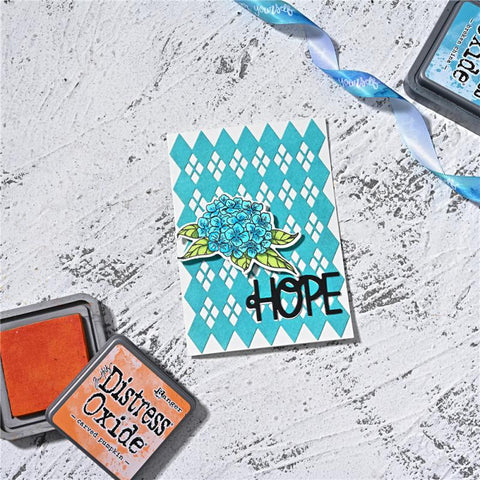 ---