Essential Tips for Choosing the Right Die-Cutting Machine for Your Crafts
Die-cutting machines are versatile tools that allow craft enthusiasts to create intricate designs, shapes, and patterns in various materials like paper, fabric, and vinyl. With so many options available on the market, choosing the proper die-cutting machine for your specific needs can be overwhelming. To help you make an informed decision, here are some essential tips for selecting a die cutting machine for your crafts.

1. Determine Your Crafting Requirements
Before purchasing a die cutting machine, you should know your specific crafting requirements. Consider the types of materials you plan to work with, the complexity of the designs you want to create, and the size of the projects you'll be undertaking. Understanding your needs will guide you in choosing a machine that can handle your desired materials and designs.
2. Types of Die Cutting Machines
There are primarily two types of die cutting machines available: manual and electronic. Manual machines require you to turn a crank or handle to feed the materials through the machine. Electronic machines, on the other hand, are powered by electricity and automatically take in and cut the materials for you. Consider your preferences and the level of convenience you desire when deciding between manual and electronic die cutting machines.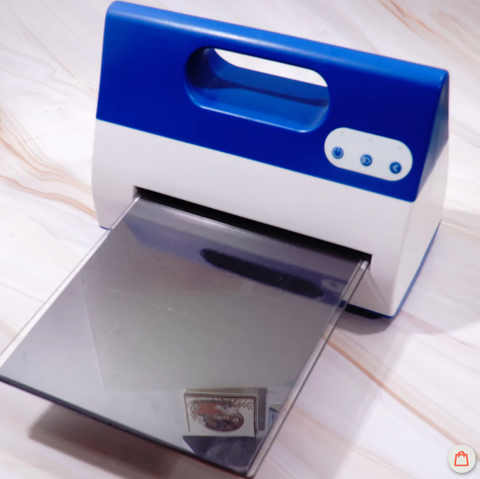 Recommend: KOKOROSA ELECTRIC CUTTING MACHINE (EU PLUG)

3. Cutting Size and Compatibility
Die-cutting machines come in various sizes, with different maximum cutting widths and compatible die sizes. Think about the size of the projects you are likely to do and ensure the machine you choose can accommodate that size.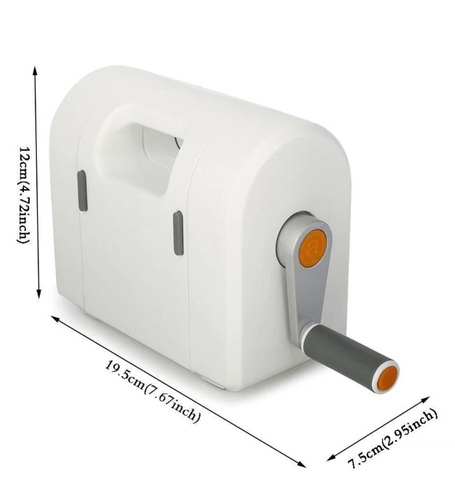 Recommend: KOKOROSA MINI DIE CUTTING MACHINE DIY EMBOSSING DIES TOOL

4. Cutting precision
When selecting a die cutting machine, consider the precision and accuracy of its cutting performance. Look for a machine that produces clean, crisp cuts without leaving any jagged edges. A die cutting machine with reliable precision is crucial, especially when dealing with intricate designs, fine details, and delicate materials. Our die-cutting machines excel in cutting precision and performance, ensuring accurate and professional-looking finished products.

5. Additional Features and Accessories
Some die cutting machines offer additional features and accessories that can improve your crafting experience, for example, a foldable platform, a grabbing handle, the ability to emboss or deboss designs, and so on. Also, consider accessories such as spare plates or specialized tools that can expand the versatility of your machine.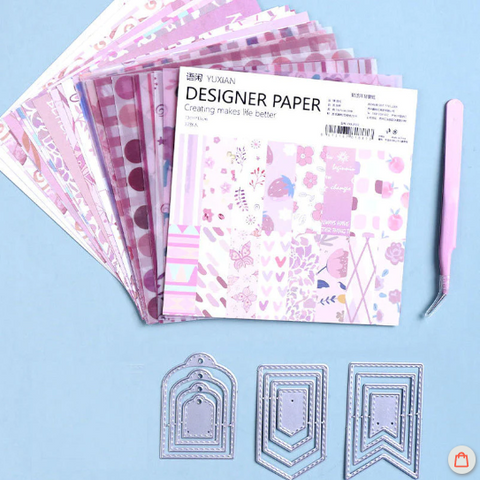 Recommend: KOKOROSA MANUAL KNURLING MACHINE DIE CUTTING MACHINE TOOL SET

6. Ease of Use and Portability
Consider the user-friendliness and portability of the die cutting machine. If you're a beginner, a machine with straightforward controls and clear instructions will be beneficial. For those who attend crafting classes or prefer to work on the go, a compact and lightweight machine that is easy to transport would be ideal. Some of our machines have foldable designs and are very portable, which makes them a good choice for taking out.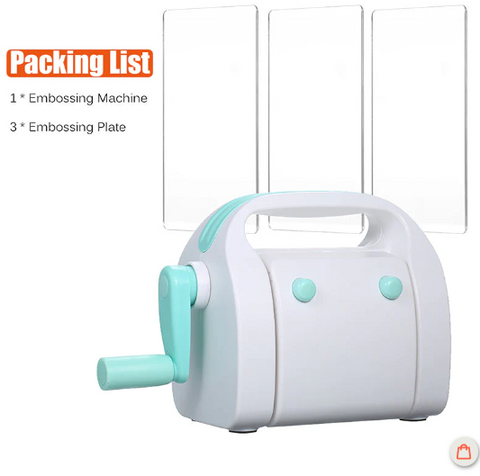 Recommend: KOKOROSA MINI BLUE PRACTICAL DIY TOOLS DIE CUTTING MACHINE

7. Budget Considerations
Set a budget for your die cutting machine purchase and stick to it. Prices for die cutting machines can vary significantly depending on their features, size, and brand. Research different options within your budget range and prioritize the features that are most important to you.


In conclusion, choosing the proper die cutting machine is essential for unlocking your creativity and achieving the desired results in your crafts. By considering your crafting needs and researching different options, you'll be well-equipped to make an informed decision and find the perfect die cutting machine for your creative endeavors. We hope you can find the one you need at KOKOROSA.
---