How To Use Parasol Cutting Dies: Easy Tutorial
Hi~Everone
It's time to share some interesting things about kokorosastudio again.
We recenty receive some questions from some fans about how to make cards, such as ,some fans are confused with what tools they need to choose. Therefore, we are going to use one of our popular products to show how these lovely cards are made. Lets' start your cutting dies journey now!
The main product we are going to show you is Kokorosa Metal Cutting Dies with Gorgeous Parasol:https://bit.ly/3plTyoI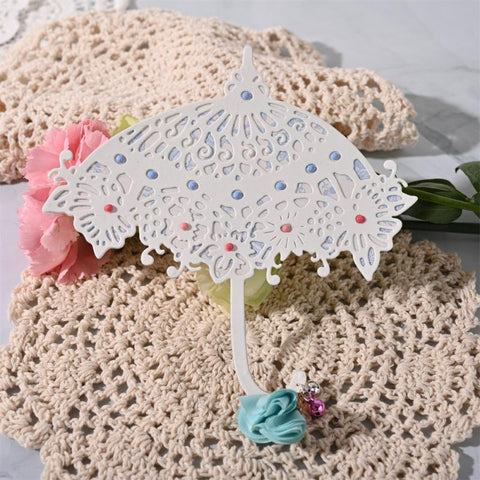 You can vist our official youte or online store to find its video.
Tha main tools that we often use when making cards are these.
1. Die Cutting Machine
Kokorosa Mini Die Cutting Machine DIY Embossing Dies Tool:https://bit.ly/3xNGbBw
2. Die Cutting Plates
Kokorosa Transparent Acrylic Cutting Mat Plate:https://bit.ly/3olDQdO
3. Paper
Kokorosa 24PCS DIY Scrapbook & Cardmaking Bear Print Paper:https://bit.ly/3oh0DYu
4. Removable Tape
Kokorosa Double-sided Film Tape - 39 Feet:https://bit.ly/3GdOutA
Today's Recommendation:
---