Making Tutorial: Cat in the carton cutting Die
Hey~My dear crafty friends
Today, I will share one cute cat cutting die with you. This is one of new arrivals released in october and you can get it with 20% off discount if you buy it right now! In order to give you some new inspiration, I'm going to show you some steps about the project created with this lovely cat die. Let's start now!
Now, let's see what we need to prepare before making this cute card. We can see that cat patterns has been died out. We need to prepare some paper for making cards' background and some decorations. In addition, there are some tools you need to have, you can see them on the following detailed steps.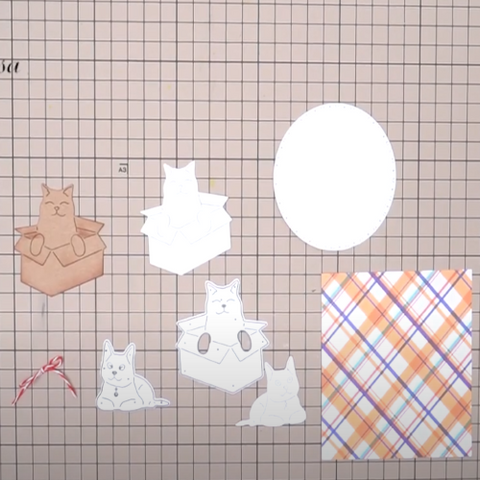 Firstly, die out the cat in the box pattern on two paper using cutting machine, we need to cut the single cat pattern firstly and then putting the box and another cat in the box pattern together.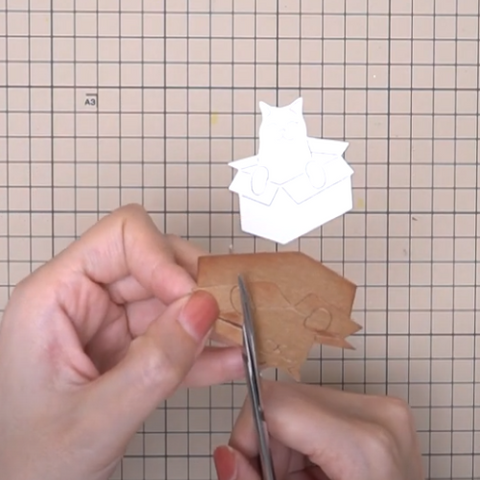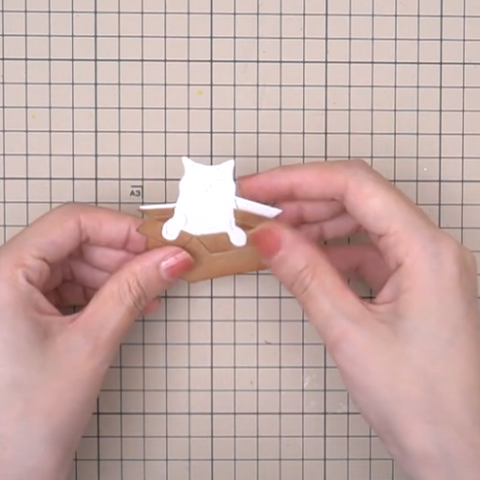 Secondly, coloring the cat pattern with coloring pens. This step will improve your drawing skills.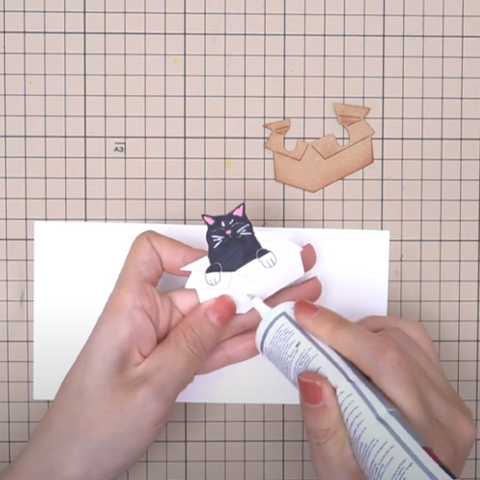 Then, we add one string as the decoration of the cat.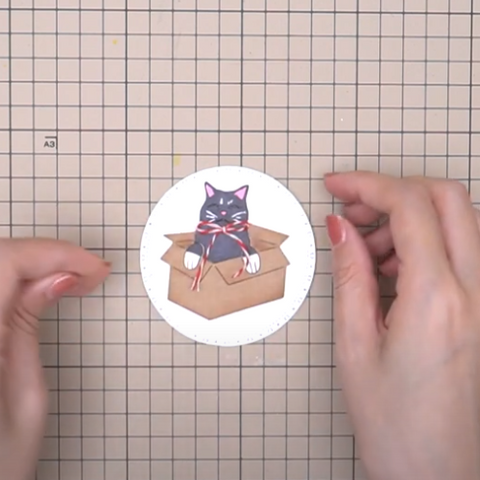 After that, we need to drawing the edges of the box using pen.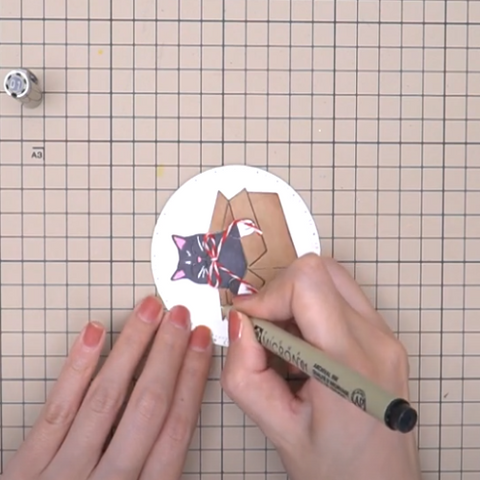 Now, we need to make one background of the card. We chosen one grid pattern paper and black paper.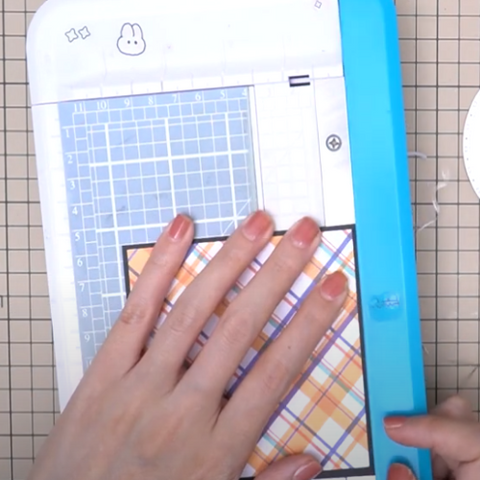 In addition, preparing one white paper, ink pad and word clear stamps. We quickly get one phrase.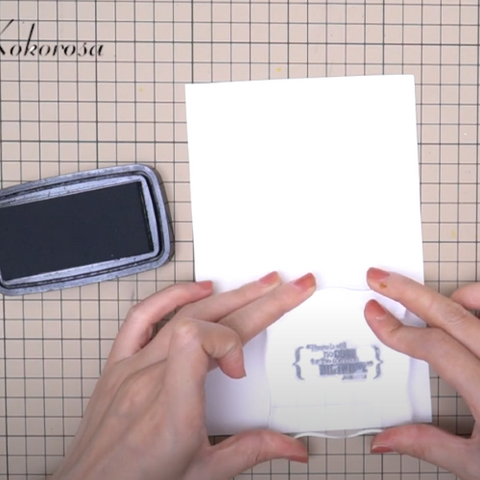 Finally, adhere the gird pattern to the withe paper.
This project is easy to finish, even though you are beginner! Don't hesitate to get it! Bring the lovely cat in the box right now!
---