Recommend: Background Board Dies Inspiration
Hello~Friends
I am so happy to see you again! A new day is coming up! I knew it was time to show you some new things! I'm going to share with you some beautiful background dies to help you make beautiful craft projects.
Background-cutting dies are very popular among crafty friends because they are so easy to use. We don't need to spend more time designing the cards. Let's see what kinds of background inspiration I recommend to you today, shall we?
The first part I would like to show you is the shell-shaped background cutting die. This background die can be used for so many occasions, you can make cards with birthday cutting dies, weddings cutting dies, and many other celebration cutting dies. So now we have to talk about the main advantage of our die is mainly environmental protection, it can be used when you usually make cards with the rest of the cardboard all up, in the empty frame which is a secondary use. The general idea of making a card is to fill in the blanks in the middle of this shell-shaped die. Finally, add a holiday message to the top of the card and you're done. As for how to fill in the blanks, it is a complete reference to the maker's ideas on it, I put two sample cards below, you can take a look and feel the charm of this shell-shaped die.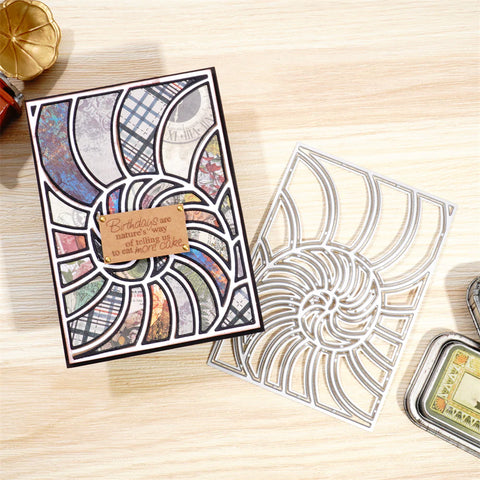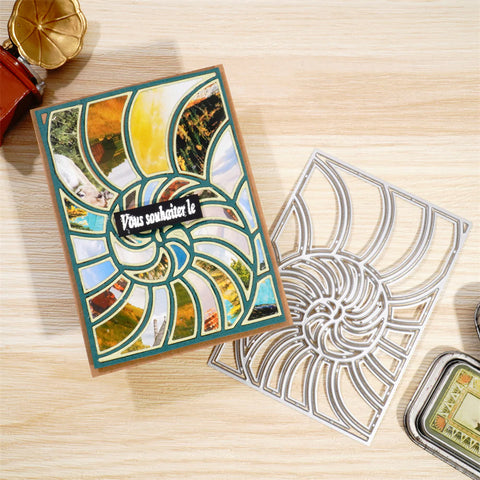 If you like plants, or you love environmental protection. Then the second card I bring to you on this site is about green potted plants cutting die. A friendly reminder: Thanksgiving is coming soon, and this die is perfect for a harvest holiday like Thanksgiving. The green potted plant card is the same as the one we just made, it doesn't require any time or effort to design the card shape. All we have to do is fill in the blank areas of the die with different styles of cardstock to make it look different. We can also use a sponge pad to separate the cardstock from the background cardstock and put small glitter pieces in it. The visual effect of the card will be very nice.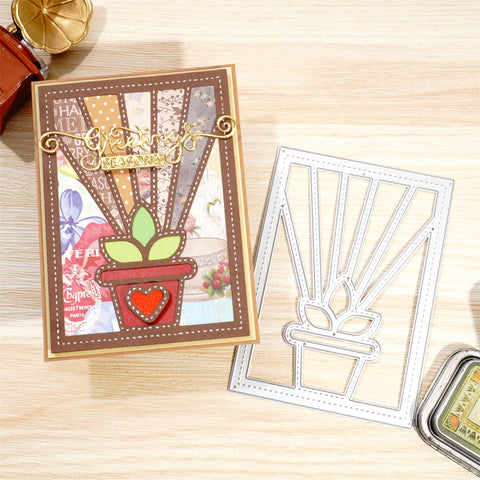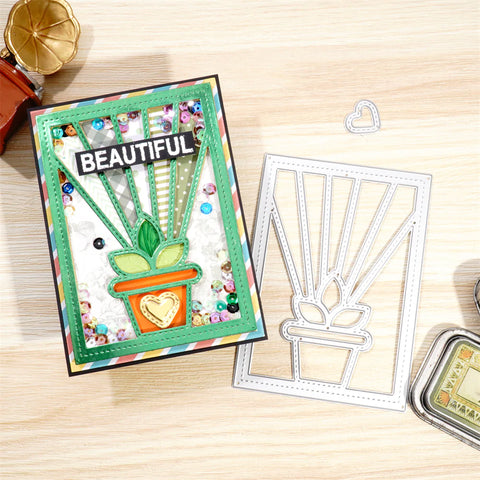 Did you get some good inspiration from this blog? If you have any questions, please feel free to contact us. If you have some great projects, we would encourage you to share them with us.
Thank you for reading! See you soon!
---