Recommend:Wide Variety Of New Arrivals
It's been a long time, welcome to kokorosastudio's blog, and today I'm going to bring you some new cutting dies that have recently been released, each in its category. So the cutting die that I'm going to share with you today covers a wide range. So without further ado, let's cut to the chase.
The first cutting dies we bring you today is Kokorosa Metal Cutting Dies With Birthday Cake, a cutting die for birthday cakes. It can be said that birthday cards are the most used of all. So why not visit such a cutting die for your collection of cutter dies that you may use at any time? It would be a very wise thing to do.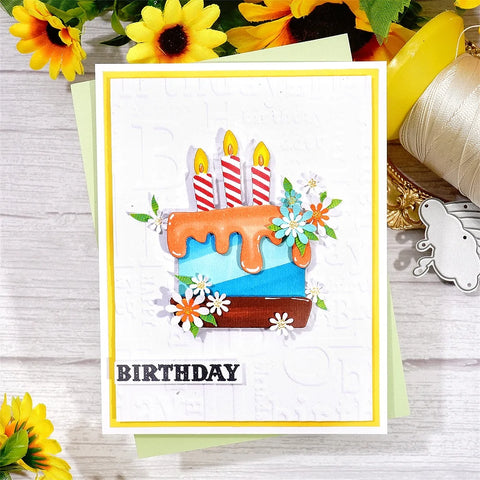 The second one I would like to bring to you is Kokorosa Metal Cutting Dies with Love ECG, which is another cutting die that belongs to the same category as more cutting dies that have been published on our website for a while. ECG and heart are inseparable. If there is a patient around, do not ignore her/him. Because the fundamental thing that continues our life is to pay attention to the hearts of others.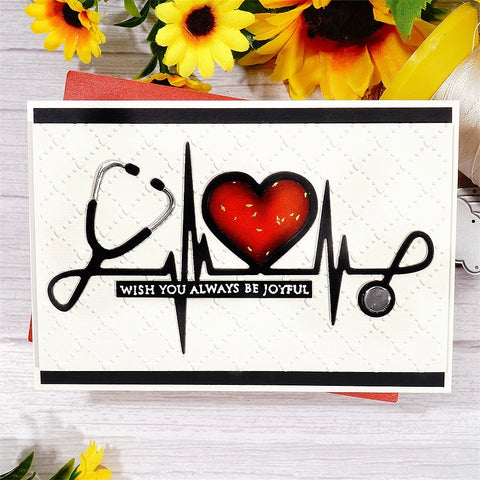 The third cutting dies we bring to you is Kokorosa Metal Cutting Dies with Racket Drums. music is a form of artistic expression. When the two are combined, such art is no less fun. A cutting die like this can be used to make a very nice music-themed greeting card for those who love music.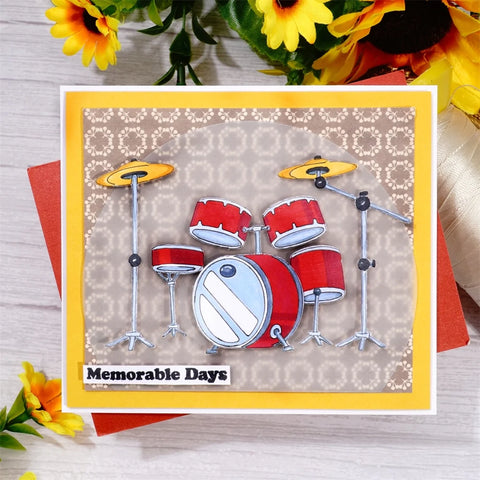 The last one is Kokorosa Metal Cutting Dies with "Believe in Yourself" Word, which is a cutting die with words that I think everyone who is at a low point in their life or who is experiencing something unpleasant would like to hear. Especially the people closest to them, we as their strong support, should be in their loss of doubt in their own time, tell them to believe in themselves.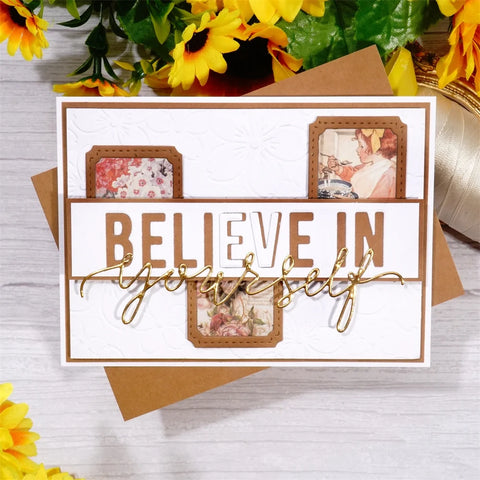 By the way, I need to say one more thing. Your craft box must be out of stock again. If you want to make more and more beautiful cards you need a more comprehensive kit. You can browse our website for the new arrival cutting dies or the best-selling cutting dies. I'm sure you'll find what you're looking for on our website!
Alternatively, here is our youtube page:
https://www.youtube.com/channel/UCGCPo7JxlzNolyGrHKLBDog/videos
You can also check out our videos. We hope you will enjoy our video page's many tutorials on making cutting dies. See you next time.
---