Special Recommendation: Occasion Cutting Dies
There are always some important moments that deserved to be remembered during our life, such as wedding days, baby birth days, and vacation days.
Therefore, today's recommended cutting dies are related to different important occasions. Hope this blog can help you remember some important times in your life! I think these may be the most happies moments for all of us. Kokorosa believes that everything will become wonderful if you can bring your sincere when doing anything!
However, the most important thing for kokorosa is giving your more and more ideas to enjoy your card making journey!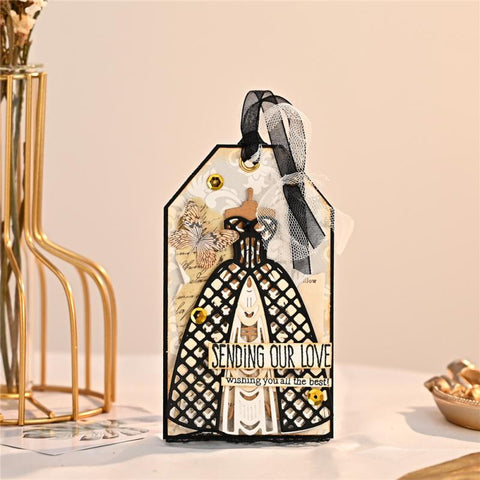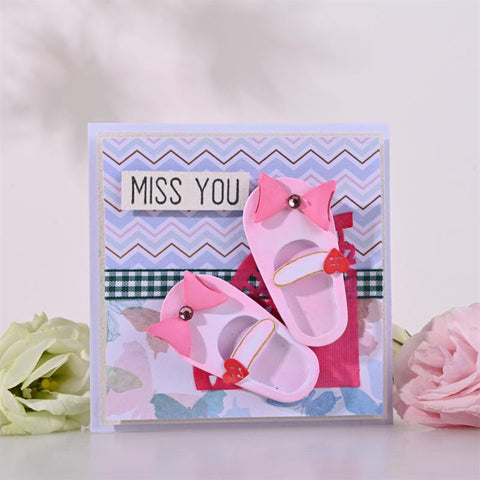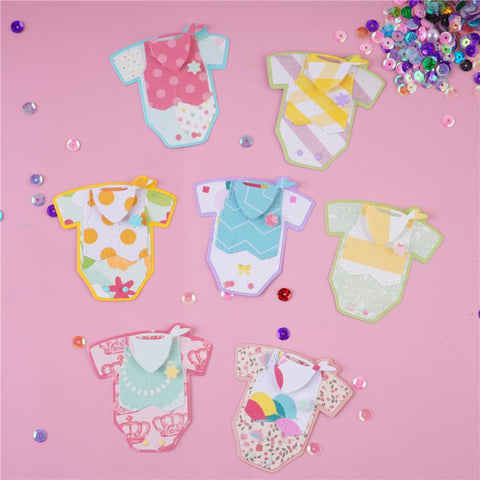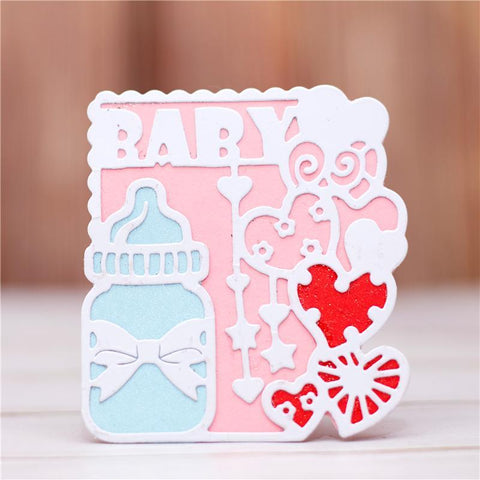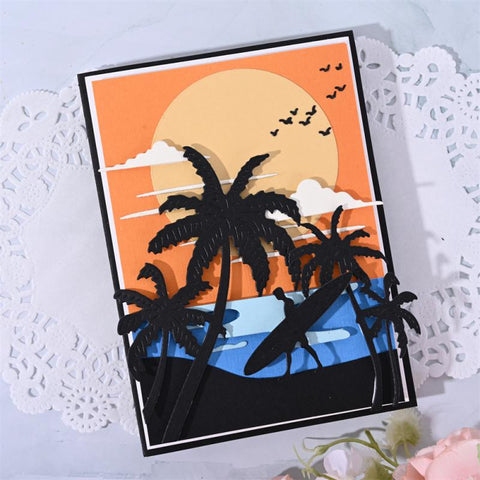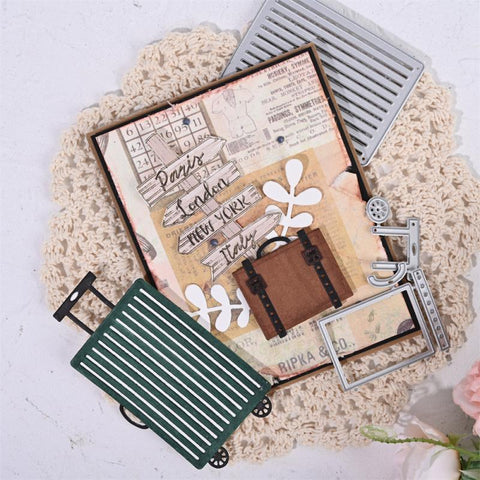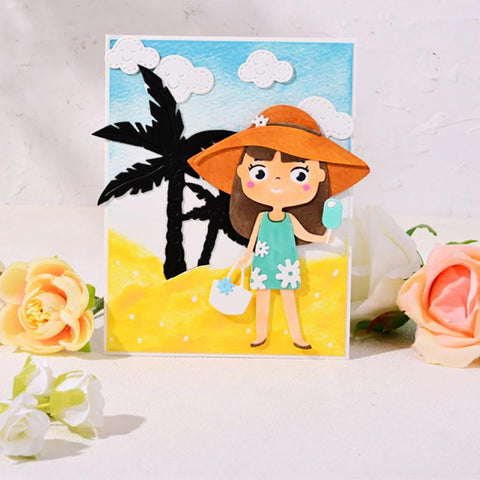 Thanks for reading! Hope it will help you~
---